Building and Infrastructure Design management
We provide assistance to project owners, contractors and support companies in the following areas :
Design Projects Plans
Forefront Steps on Projects Planning
Administrative Procedures and Standards use
Project Proposals and Partnerships Contract works
Project Management and Contracts Management
Conduct of Operation and Works Management
Technical Analysis of Partnership Proposals
Leading Work Packages Execution
Execution Studies and Specific Technical Assistance
Reception, Operations, Inventories and Wealth Management
Aristide Armand ADJIBI
Expert CAeafrique
Civil Engineer

More than 15 years in the field of Civil Engineering.
APRR / SOCIETE DU GRAND PARIS / VERDI ING. SUD OUEST / VINCI Construction DG Construction / SOCOTRAP

Linear works (railway, tramway, subway, road and
motorway)
Underground works (tunnel and gallery)
Public works, roads and networks
River, maritime and underwater works
Urban development (landscape architect, public space)
Artwork
Buildings (individual, collective, administrative, industrial)
Airports, Sports Complexes
Industrial Units (Nuclear, Purification, Laboratory)
Geology and Geotechnics
Special foundations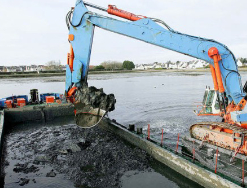 Specific trainings
Property management
Building economics management
Wealth management
Infrastructure concession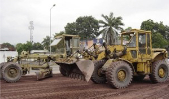 For your first designs of infrastructure constructions and territorial development, or for the design of projects such as the International City of Innovation and Knowledge called "Sèmé City" in Benin, our team can bring you a competencies of our Experts.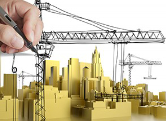 Develop solutions with a low environmental footprint by using our internal human resources and enhancing the capacity to exploit our natural resources.

Develop an expertise in the construction industry through an exchange and summing our know-how by relying on systematic training sessions to ensure the sustainability of projects.